Making a Splash at The Reserve at Lake Keowee
Sep 19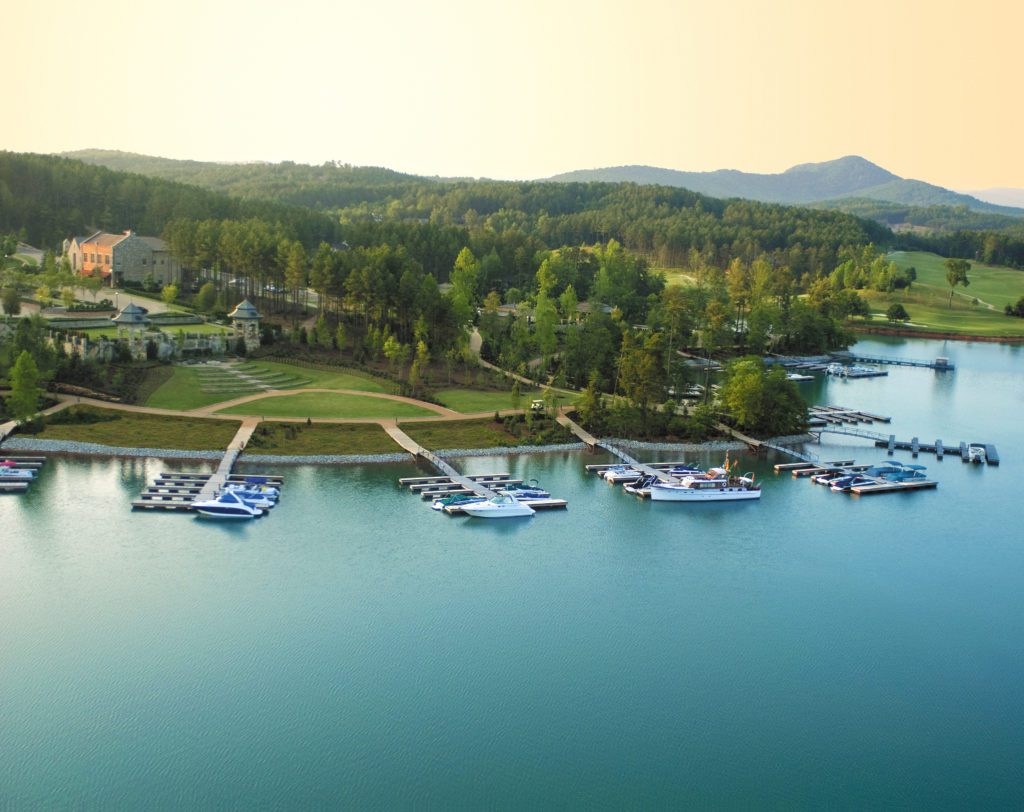 Keowee, the 18,000-acre lake, famous for its Blue Ridge Mountain views and clear blue-green water, is highly sought after for recreation and relaxation in South Carolina. Much of the community at The Reserve at Lake Keowee centers around the lake.
Whether you enjoy water sports, swimming, boating, or simply taking in the beautiful views, the lake has something to offer year-round.
Reserve residents, members, and guests have many options to enjoy the water. The Marina rents boats, kayaks, canoes, and paddleboards.
Water Amenities at The Reserve at Lake Keowee
Those interested in renting a boat can claim them for a full or half-day. Enjoy the option of a 22-foot Harris Tritoon or a 22-foot Cobalt. Kayaks and canoes are available by the day, and paddleboards are available by the day or by the hour.
When the weather is warm, the paddleboards and kayaks are perfect for a day exploring the water. The many coves and views of Lake Keowee make it ideal for a full day of swim and sun.
The boat rentals are perfect for large groups who want to see more of the lake or try their hand at water sports like water skiing, wakeboarding, or wake surfing.
For residents who own a boat of their own, the 200-slip Marina is an ideal place to store your boat and load up on fuel and supplies. Drive from your home to the Marina to grab lunch or dinner at the club, or to attend an event at the Village. The half-mile, lighted boardwalk trail on the Marina connects 19 docks and provides easy access to the heart of The Reserve's community.
The Reserve at Lake Keowee is proud to have access to 3,900 acres of private waterfront on the picturesque shores of this Upstate reservoir. For fishing, boating, water skiing, swimming, and more, there is nowhere quite like The Reserve.
If the lake life sounds like it might be for you, make sure to check out available homes and lots. There has never been a better time to join this growing community!